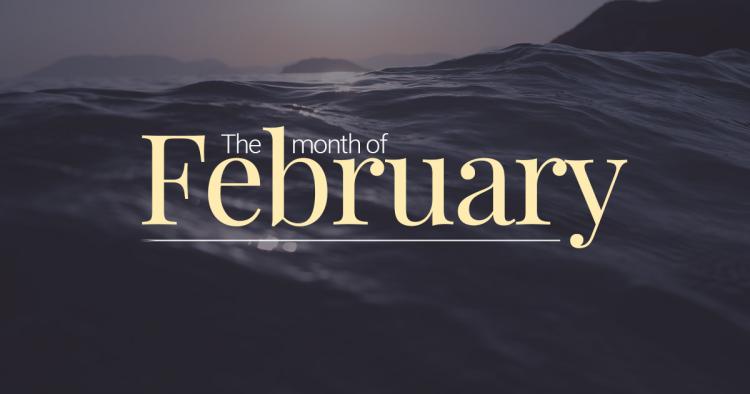 February was certainly a ride... with lots of ups and downs and many changes for this family.
Firstly my little girl is not longer little, she decided to move out of home.... big hard one for this mumma. But not only that my little boy grew wings too and flew to the other side of the world for his first big adventure. Which left us as empty nester's... wow... do I like it, do I love it, do I loath it..... well!!!!
Quieter days, funny how I seem to have more time on my hands with less people under the roof. So lucky for me that meant more stitching, and more me time on the beach.... but that lead to not really feeling like cooking... sooooo, without a chef in the house to say I don't feel like cooking can you... it was time to purchase a slow cooker.... OH my how did I live without one for so long. Spending days at the beach and coming home to dinner done... is just bliss. But those beach days also meant early starts so breakfast baked treats also.... nothing like a good swim then finishing with some freshly baked treat or yoghurt and Nuesli on the beach... life in February was good.
A certain little somebody, started preschool, so I whipped him up a little book bag.... so cute!!! Whilst I am sharing some stitching, I thought its a good time to share these photos of some of my home made Christmas gifts as well. These are now pride and place in the little girls new home. the "Two of us GOING SOMEWHERE GREAT" cushion, is one I screen printed especially for my girl. The French Bull dog fabric was a splurge on her lovely man, the only pet they will be allowed to have in their new apartment.
February also saw my man and I celebrate 28 years of marriage with its ups and downs. We have made it through them all. Who knew 34 years ago we would still be friends!!!
Sketching days are still happening... some days are better than others... but I am really enjoying the process.
I also fell down the Rabbit Hole with
Sarah Fielke and joined her 2017 BOM quilt
.... so it was shopping for essentials... to go with my stash to create another quilt. So Lucy will have the Rabbit hole to keep her company and keep me busy. Lucky for me to have such helpers, the little girl and her man joined, we have such fun adventures.
And one of my joys, now my little girl comes to visit, is spoiling her, this was a feed the troops home made iced coffees and freshly baked apple cinnamon muffins all Gluten and Dairy Free.
NOTE :- If there is ever an item that you would like to purchase, please email me to enquire, if the item is no longer available we may be able to custom create something similar for you. All items are available to post out using Australia Post rates to your postcode.
Or send us an email : info@foreveralways.com.au